Data-driven solutions
Affordable, energy-efficient, and simple network of sensors and devices.
Sigfox, the world's leading Internet of Things connectivity service is already available in 65 countries, and every continent. The network is the only truly global, seamless IoT-network and -ecosystem, with single contract access and unified backend. All solutions can utilize the power of the global network.
70 COUNTRIES, ROAMING NATIVELY AVAILABLE
1 BILLION PEOPLE CONNECTED
5 MILLION KM2 COVERED
10 000 ECOSYSTEM PARTNERS
Our devices and connectivity are many times cheaper than the legacy networks. Ultra low power consumption also enables very long lifetime. Easy out-of-the-box installations and years of maintenance free lifetime means the lowest TCO, and the first true mass sensor technology
FEW € / YEAR PER DEVICE
< 20 € ULTRA-LOW COST DEVICES
1-2 € LOW-COST MODULES
10X LESS THAN MOBILE SUBSCRIPTION
Our devices are up to 300 times more energy efficient than traditional mobile IoT-devices, and is designed for energy saving for ultimate efficiency. The output power of device transmission is only 25mW, yet enough to power long range transmission and enable simple and long lasting devices.
100X LESS POWER CONSUMPTION THAN MOBILE NETWORKS
+10 YEARS BATTERY LIFE
OVER 20,000 MESSAGES FROM SIMPLE BATTERY
LESS ENERGY TO SEND A COORDINATE
Our devices are leading the Low Power Wide Area Network technology, where messages can travel even hundreds of kilometers. Sigfox operator community shares it's coverage maps openly, and is committed to build robust and redundant network in order to be able to offer the best possible coverage.
1151 KM LONGEST DISTANCE TRANSMISSION FROM PORTUGAL TO AZORES
DIRECT INTERNET CONNECTION SIMPLE TO START USING
GLOBAL REACH WITH NATIONWIDE NETWORKS
ALWAYS UP OPERATED NETWORK WITH SERVICE LEVEL AGREEMENT
We have unique built-in security, and great operational reliability together with huge capacity. The 0G ultra narrow band message transmission is extremely tolerant for all interferences. Operated, star network architecture is always very robust and provides guaranteed service levels. Our devices are also DDoS and malware free, due to small message payload.
ANTI-JAM SECURED NETWORK
CLOUD ONE SAFE CLOUD
CERTIFIED ONLY CERTIFIED DEVICES
SECURE PROTOCOLS
Custom IoT Sensor development
We power up the mass market IoT solutions
Construction on-site monitoring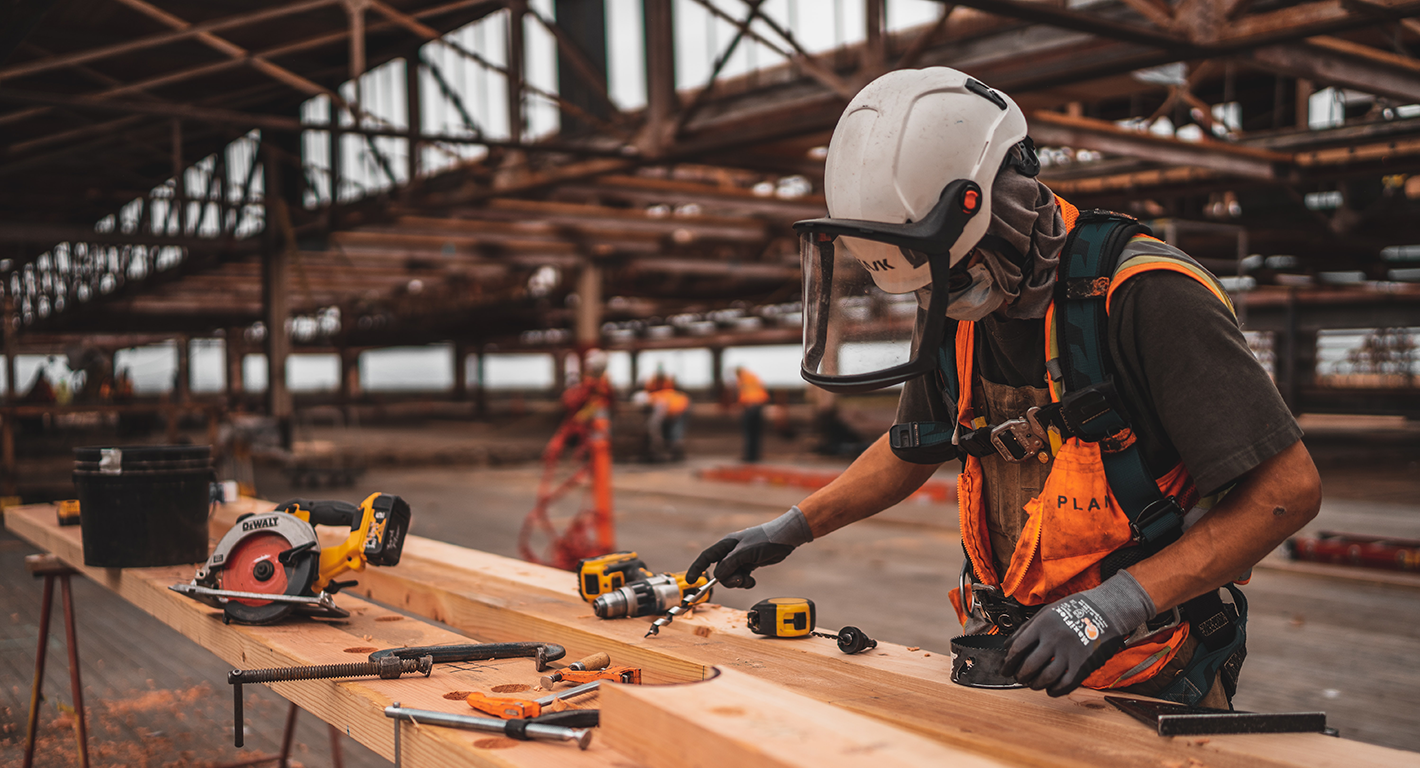 Installing devices onto various parts of your construction on-site monitoring supports a number of benefits by improving field staff's level of visibility and readiness of information.
Working in close proximity is the standard when building new structures in dense urban environments, thus a need for 24/7 data is crucial for remedial actions if deformation thresholds have exceeded.
IoT delimits, tracks, and can serve as a good baseline for each worker and their on-site locations at given times, through predefined virtual boundaries.
Connected Detectify can alert managers for immediate ramifications when needed, especially in non-work times for key areas of the site such as entry gates, material storage areas, and stairwells under construction.