Data-driven solutions
Affordable, energy-efficient, and simple network of sensors and devices.
Custom IoT Sensor development
We power up the mass market IoT solutions
Construction on-site monitoring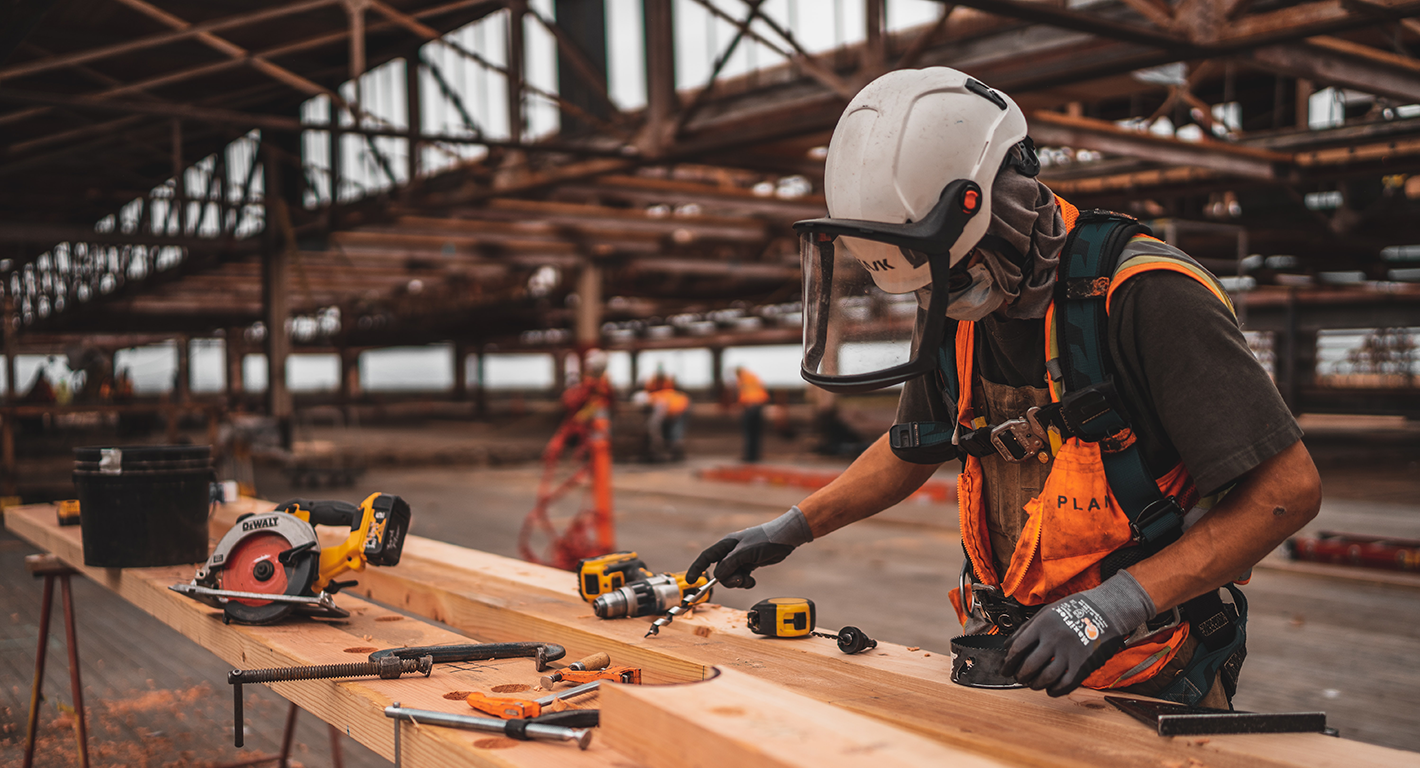 Installing devices onto various parts of your construction on-site monitoring supports a number of benefits by improving field staff's level of visibility and readiness of information.
Working in close proximity is the standard when building new structures in dense urban environments, thus a need for 24/7 data is crucial for remedial actions if deformation thresholds have exceeded.
IoT delimits, tracks, and can serve as a good baseline for each worker and their on-site locations at given times, through predefined virtual boundaries.
Connected Detectify can alert managers for immediate ramifications when needed, especially in non-work times for key areas of the site such as entry gates, material storage areas, and stairwells under construction.