Who are we?
We develop and manufacture low-cost, energy-efficient IoT solutions and devices with seamless and global 0G-connectivity.
We provide all the tools to build and manage your data driven business needs – FoxerIoT platform, off-the-shelf products, and customised IoT products and projects.
0G
Energy-efficient, high-quality, a simple
network of sensors and devices.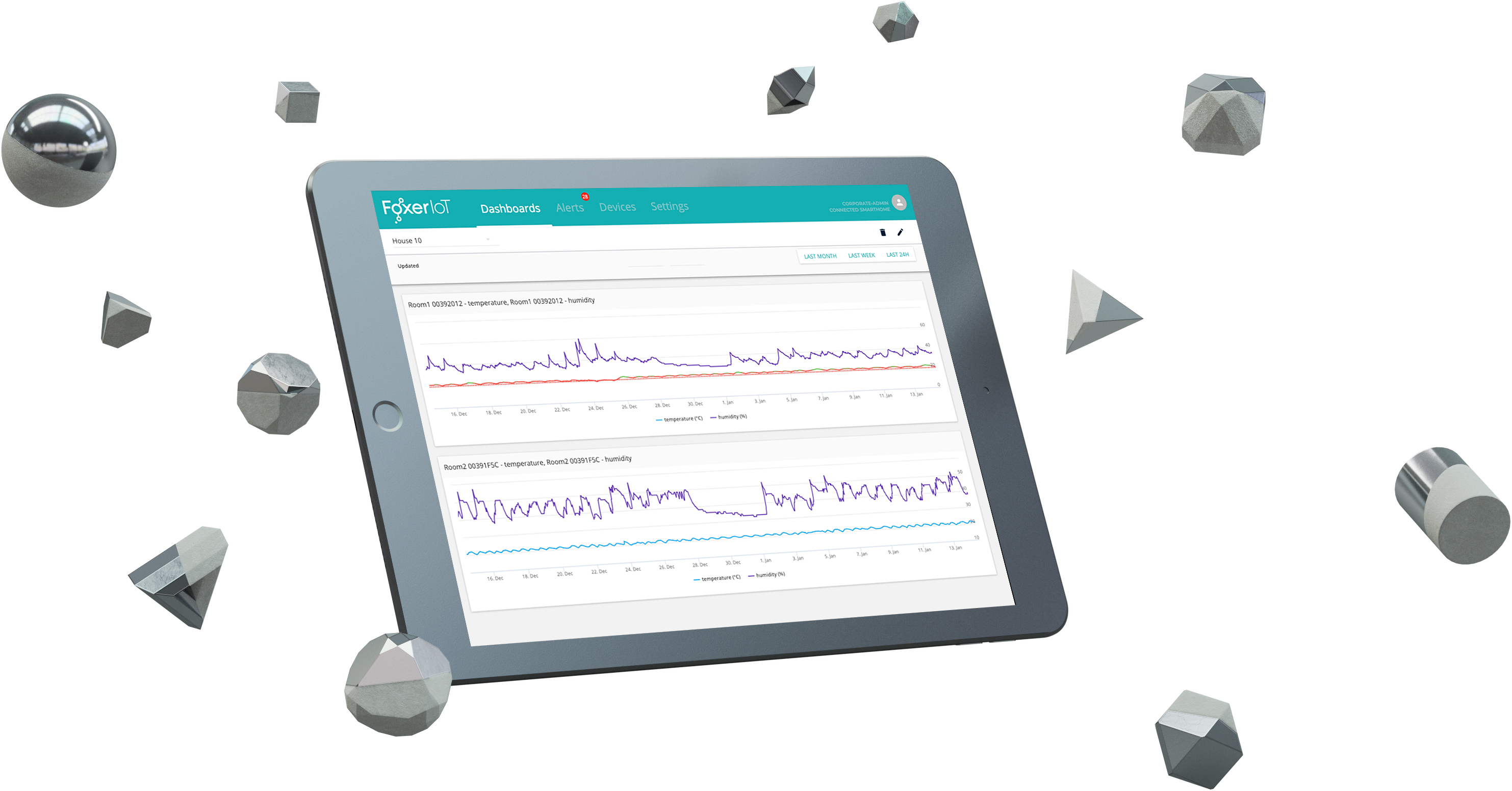 Data management software
Our data platform is the simplest way to manage and analyse all of the data points that are important to you. We've designed it to meet the needs of a super simple dashboard, and real-time monitoring to enable fast business decision making.
IoT is the present and the future – driving better productivity, efficiency, sustainability, and more.
Symbols of sustainability
Use our accredited devices to help you achieve outstanding
wellness and sustainability status.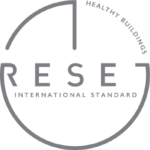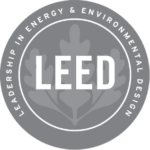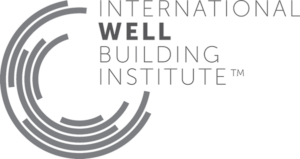 devices delivered and deployed
Countries, trusted by hundreds of partners