Enhance the intelligence loop between your building's data and the people within, our IoT fits into the most versatile environments to help facility managers understand aspects of their building.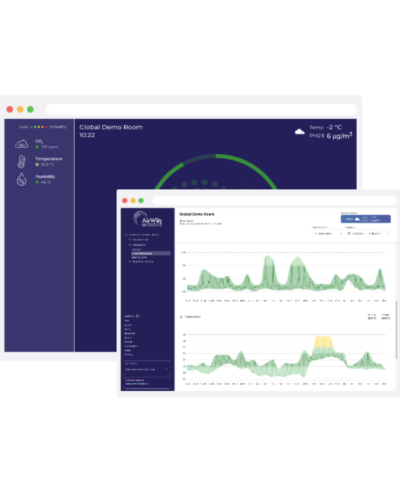 Monitor all essential commercial, residential, or public buildings' data in real-time from anywhere through our IoT data platform – FoxerIoT, or parse the data to your own platform, via API. Make sure all the data most important to you stays on the top of your mind.
Save 15-20% annually on energy consumptions with IoT monitoring
We spend 90% of our time in indoor spaces – from schools, offices to homes.
Environmental, social, and governance oriented
A relatively new risk management strategy, facility managers/owners should keep their organisations ahead of the game with ESG reporting on corporate responsibilities. Focus on environmental, social, and governance factors, and benefit from less consumption on energy and improve competitive desirability.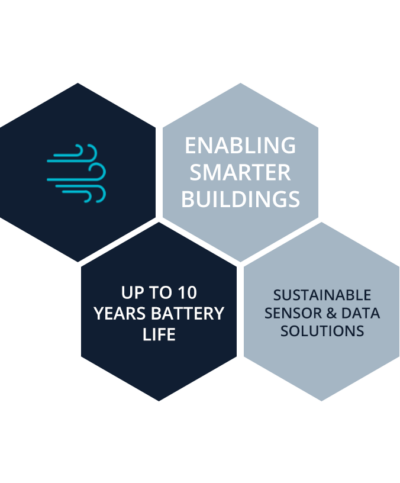 Essential data under one roof
Purpose-built IoT-engine for the ultra narrow band Sigfox ecosystem devices and data management. Intuitive and versatile, we focus on real value and make IoT super simple.
Multi-tenant, Enterprise SaaS IoT-platform for Sigfox powered devices
Easy setup for payload parsing and conversion with graphical interface
Customer's own data can be migrated via API:s together with IoT data
Highly configurable dashboard views and alarm functions
Device fleet management and provisioning tools
Powerful search and grouping tools for devices, customers, groups etc.
Through sensor data, managers and owners stand only to gain from real-time tracking, and control of various operations.
Information on indoor climates, or various occupancy statuses can be collected throughout the day and stored as historical data to enable better business decisions.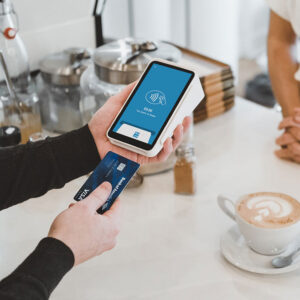 Many state of the art, advanced Ai and machine learning solutions can cost a company north of hundreds of thousands and would require experienced personnel and training.
However our devices are simple, affordable such that all you have to do is turn them on, configure data transmissions if necessary, and you're set.
People thrive in adequate climate conditions, make no mistake about it. A large part of occupant performance comes from indoor air quality and the key variables such as temperature, humidity, particulates, TVOCs, air pressure and CO2.
Diseases such as COVID-19 changed the way many companies operate, and it certainly won't be the last illness for us all. Time to mitigate the risks by monitoring your indoor air quality, be in control of our indoor environments at all times.