Achieve real-time visibility to track large scale assets across logistic processes, from initial manufacturing to delivery. Our data insights enables optimisation of operation efficiencies from reduction of loss or theft to time and predictability of asset management.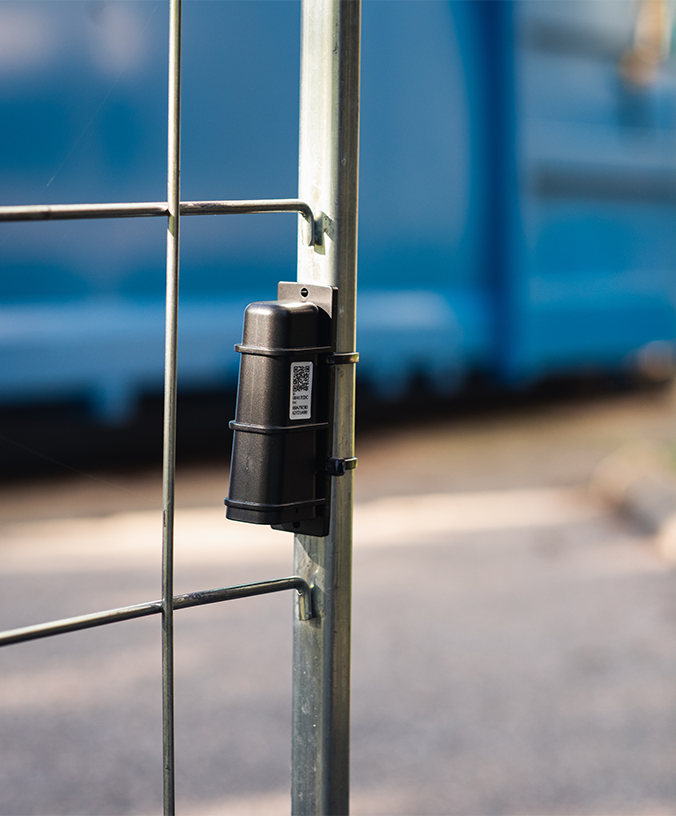 Real-time
Demanding and large-scale conditions require a solid-long term solution. We enable seamless data collection for a seamless and smooth supply chain operation from location tracking to asset's environmental conditions supported with warning triggers and historical data for predictive maintenance.
Of supply chain executives want to invest in real-time visibility
Expected valuation reach of IoT for cold chain monitoring market.
Long lifetime
Modern day problems require modern day solutions. Enable tracking and specialised data analytics with 100% transparency to assets, anytime and anywhere across the world.
Keep up to speed with all your assets, via in-person or remote.
✔️ Reduce loss and theft ratios
✔️ High fleet utilisation
✔️ Predictive maintenance
✔️ Reduced manual processes and bottlenecks in logistics
✔️ Lifecycle optimisation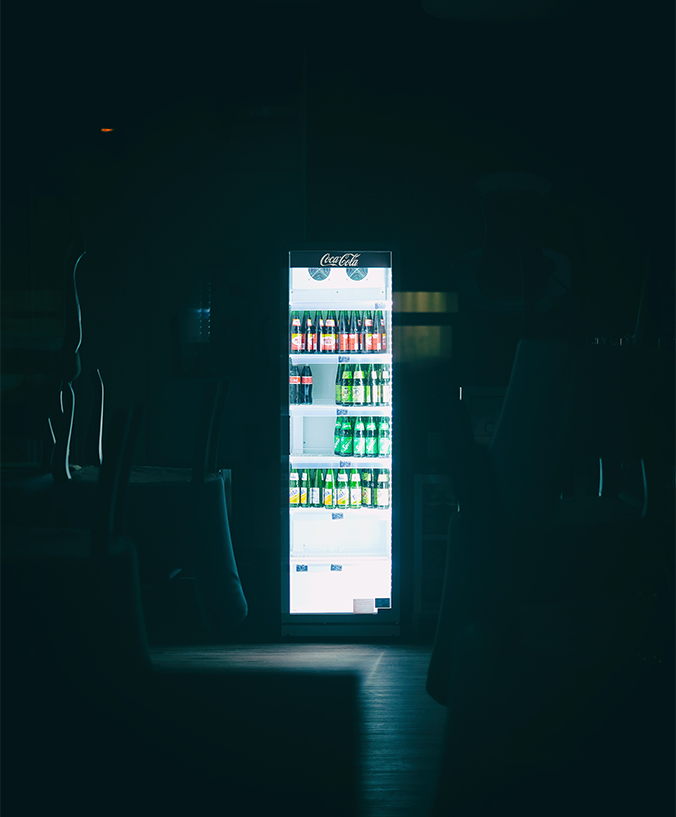 Multi-purpose
We extend transparency to all key stakeholders with low-powered, intelligent data gathering. Customisable to specific needs, you will be able to monitor even in the most robust conditions.
Data management
FoxerIoT asset monitoring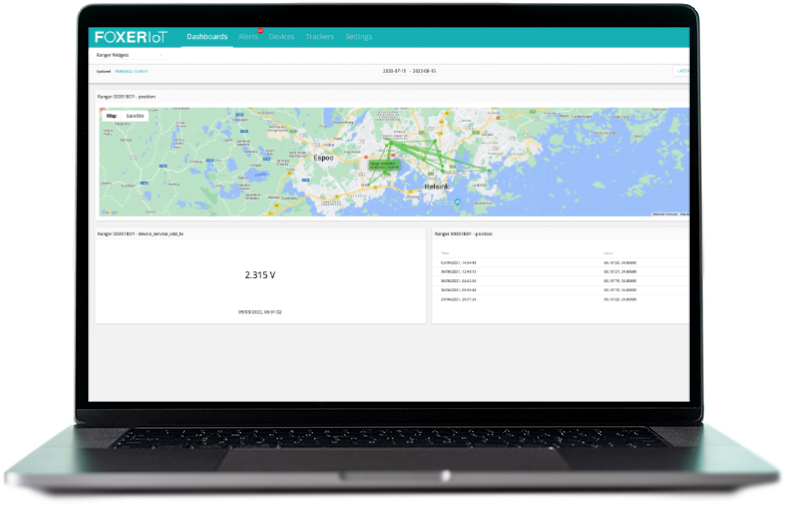 Your devices will extract data in downlink and uplink intervals from a variety of sources.
✔️ Presentable data
✔️ Alert system to detect problems, freely definable set of rules
✔️ IoT sensors with a battery life of up to 5 years
✔️ 1 year warranty with devices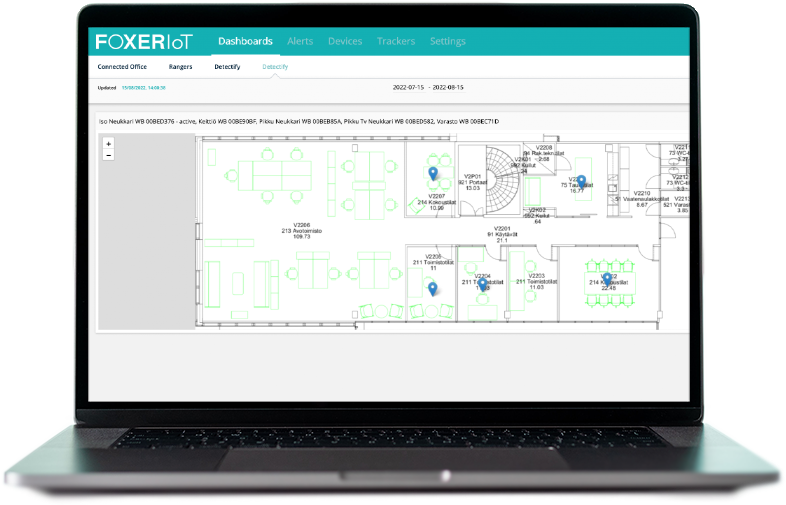 Our solutions are fitted in a variety of environments, you'll be able to monitor and document the conditions and security of your fleet anytime and anywhere.
Assets, both in transport and stagnant phases, require understanding of their important values like temperature, and humidity. Alerts you set up will allow you to react to quality problems before they occur.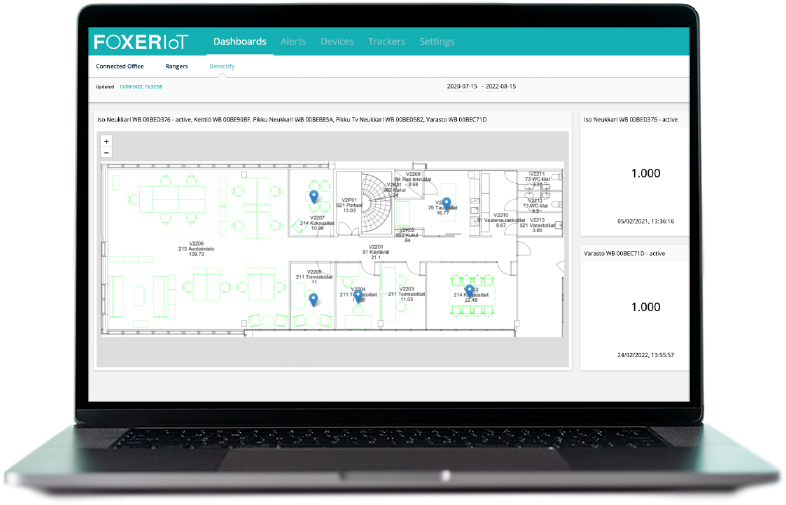 Create your own set of rules to follow strict compliance regulations.
✔️ Damage limitation
✔️ Past readings establishes en emerging trends from key values
​​✔️ Identify recurring problems in workflow
✔️ Keep up-to-date all year round.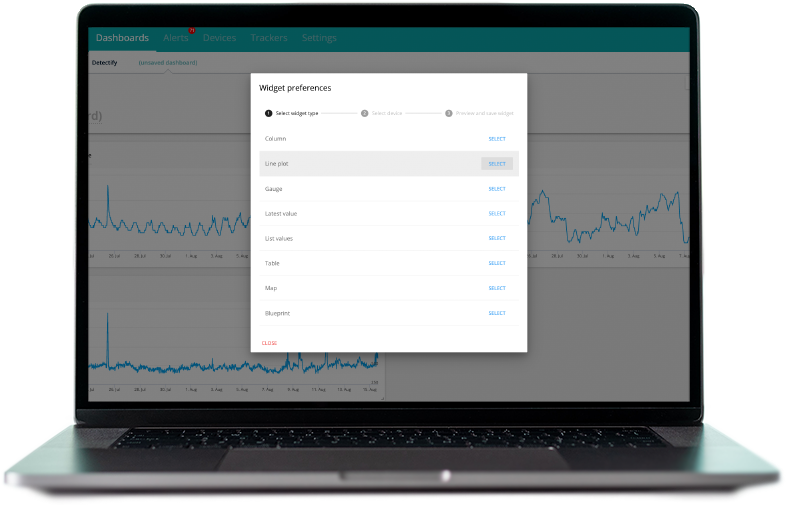 Predefine the values that are most important to you and your stakeholders, by showing key data in order of relevance.
✔️ Location and zone filtering to find asset faster
​​✔️ Establish key values in order of importance
✔️ Easy to understanding data readings