Turnkey IAQ monitoring solution for all indoor spaces – promote energy savings and establish trust and safety. Identify trends, spot problem areas, and make adjustments accordingly.

Carbon dioxide's density is about 53% higher than dry air. It is responsible for drowsiness, headaches, tiredness, and overall productivity.

Temperature is thermal energy, present in all matter. Inconsistent temperature may cause unpleasant sensations and reduced focus levels.

Humidity is the concentration of water vapour present in the air. It may contribute to feelings of low energy, and lethargy.

Particulate matter, is a mixture of solid particles and liquid droplets found in the air. Small and harmful particles are only detected through electron microscope.

Organic chemicals that have a high vapour pressure at room temperature. Effects include eye, nose and throat irritation. Headaches, loss of coordination and nausea.

Like when a plane is taking off, some people may experience stiffness, pain, and swelling, and can be incredibly unpleasant for day to day operations.
Sizes of Airborne Particles
Settling time: hours < 1 μm particles can stay airborne permanently
The world is more polluted than ever
• Emission controls are proving to be more difficult
• CO2 patterns & energy consumptions
We spend more than 90% of our time in indoor spaces
• In Schools, offices, homes, malls and many other places
• Sick Buildings (SBS) due to occurrences of viruses, mould, and other harmful VOCs
• Not enough frequent programs of air renewals within spaces (Purifiers/HVAC systems)
2.3 Million
Premature deaths from indoor air pollution in 2021 (According to WHO, 2021)
Billions €/$
Cost billions of $/€ annually for communities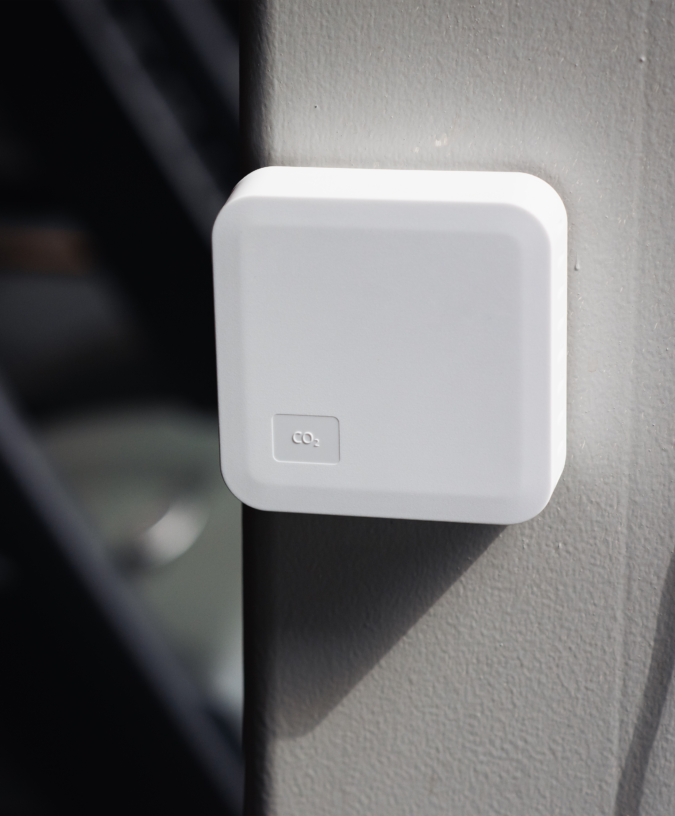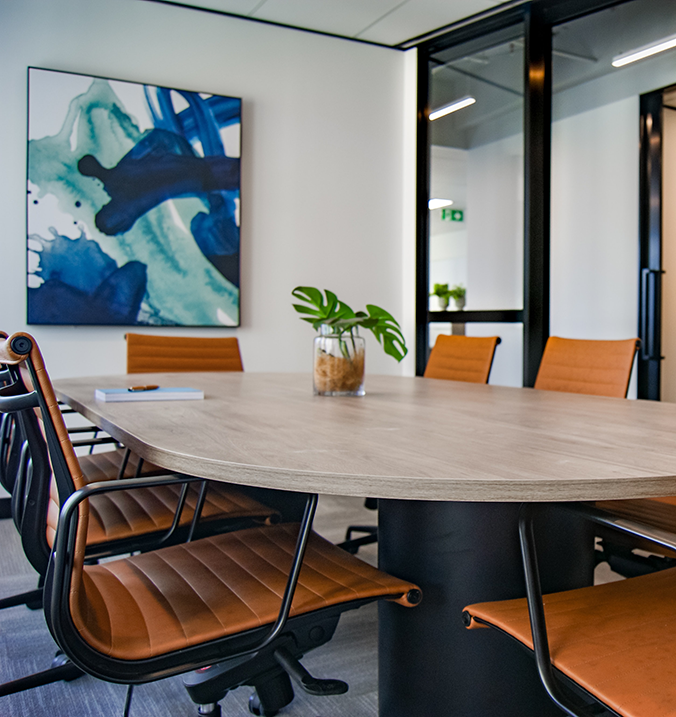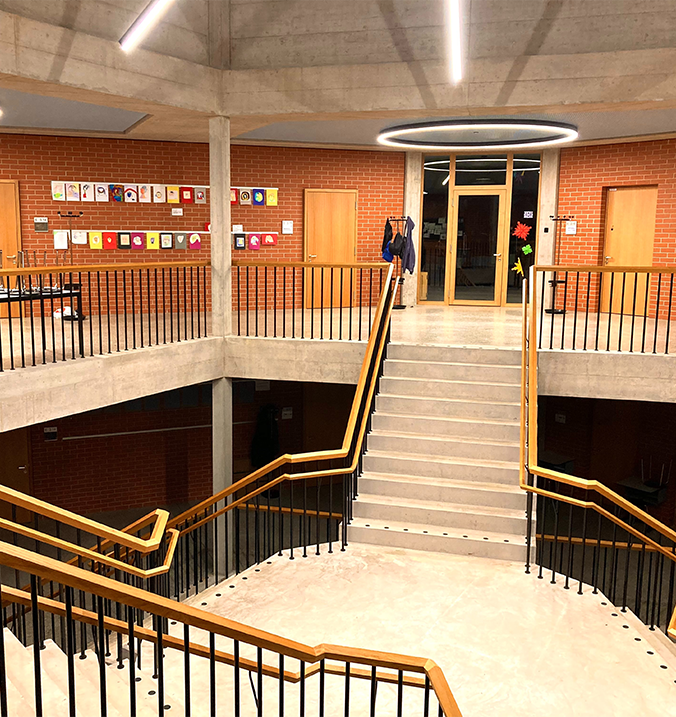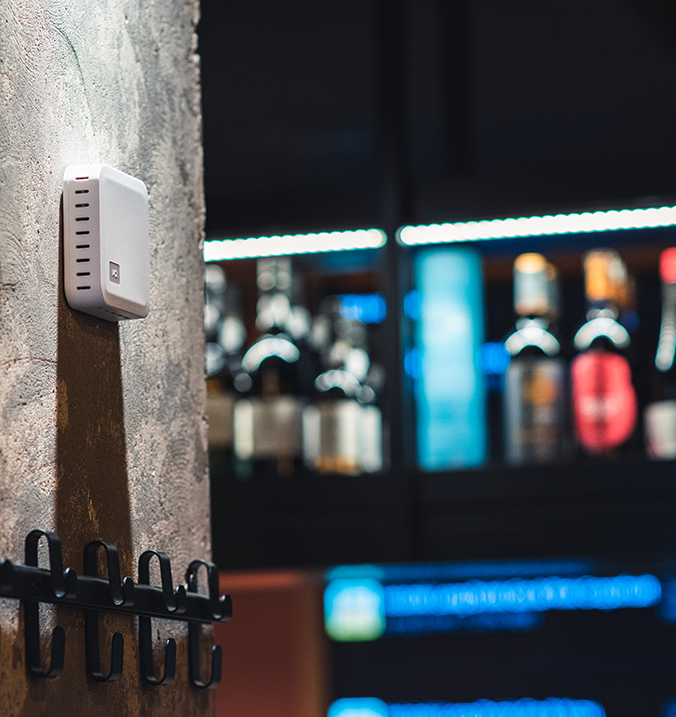 Threats of bad indoor air quality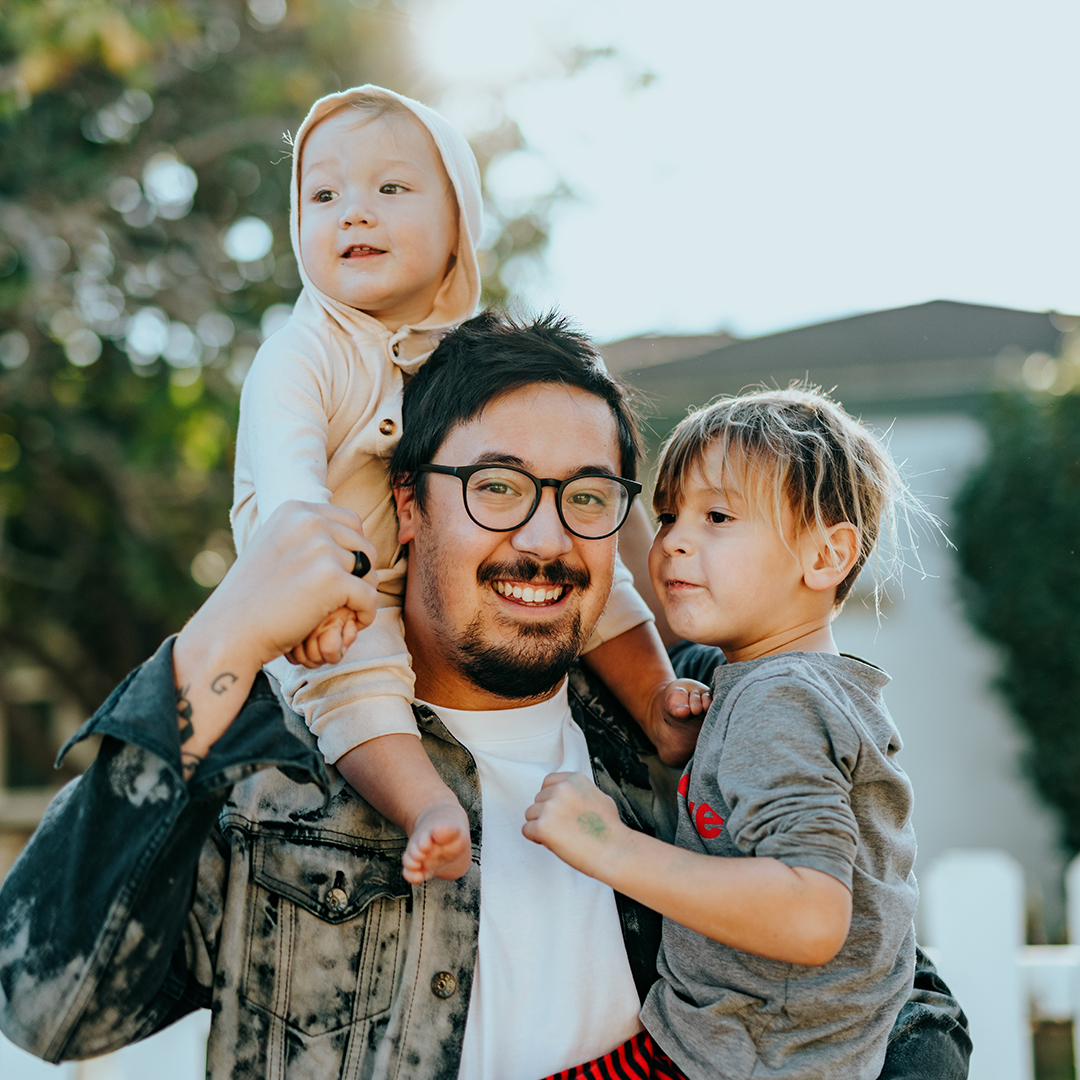 Exposure to harmful pollutants are all around us from being in school, at the workplace, or even at home. Health effects include irritation of the eyes, nose and throat blocking, dizziness and fatigue. Mild uncomfortable symptoms as stated are very common, but in serious cases premature deaths.
According to Our World in Data, as much as 4.1% of global deaths are attributed to indoor air pollution.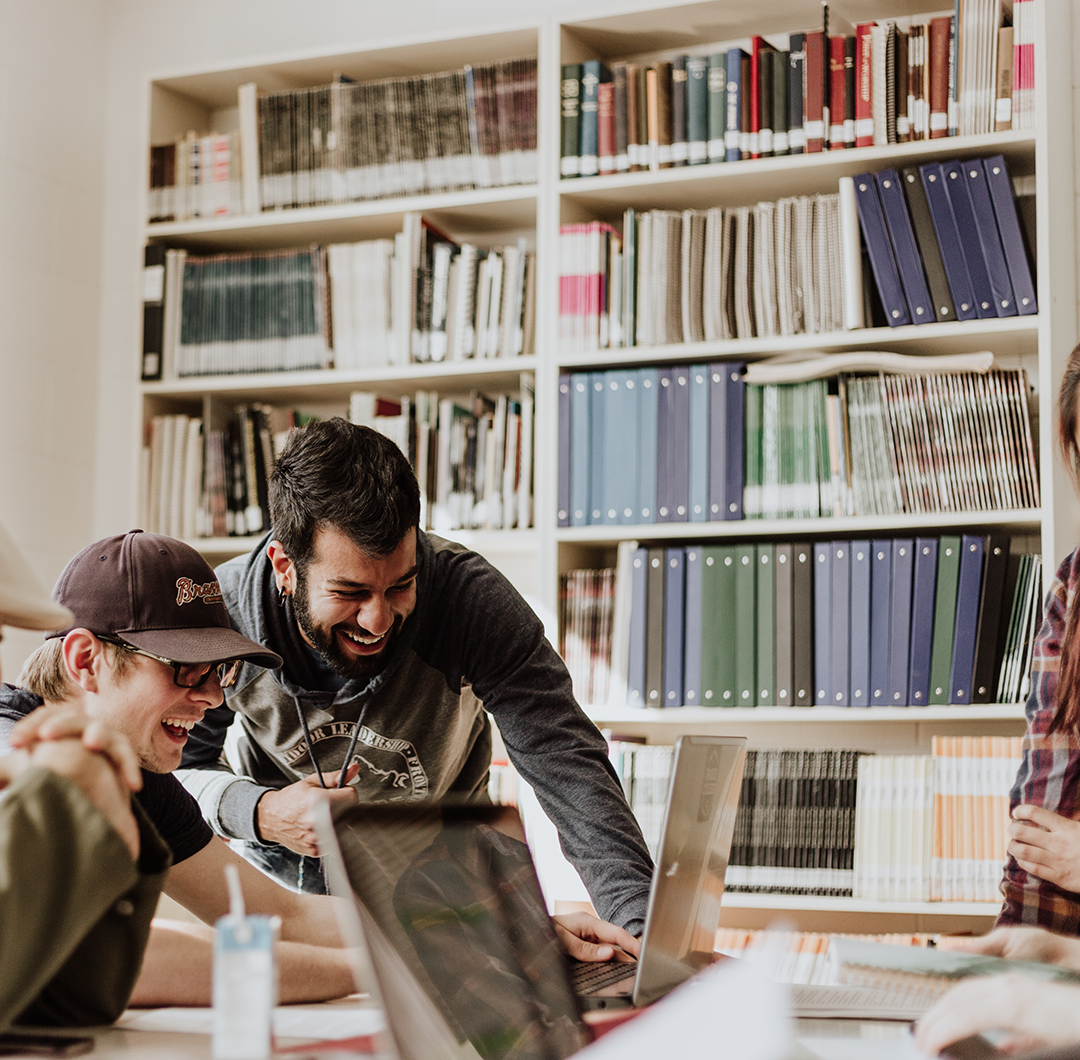 Poor indoor air quality is known to worsen allergic reactions, and asthma, whilst also contributing to drowsiness, eye, nose, and throat irritation. However the biggest factor to take into consideration is productivity levels – with bad IAQ, fatigue, nausea, and illnesses are the common effects especially on students who require a lot of comfort in their learning environments.
A study completed by Youth.Gov shares the sentiment that poor climate conditions have tied to multiple negative outcomes for students, exacerbating harmful behaviour and diminishing academic achievements.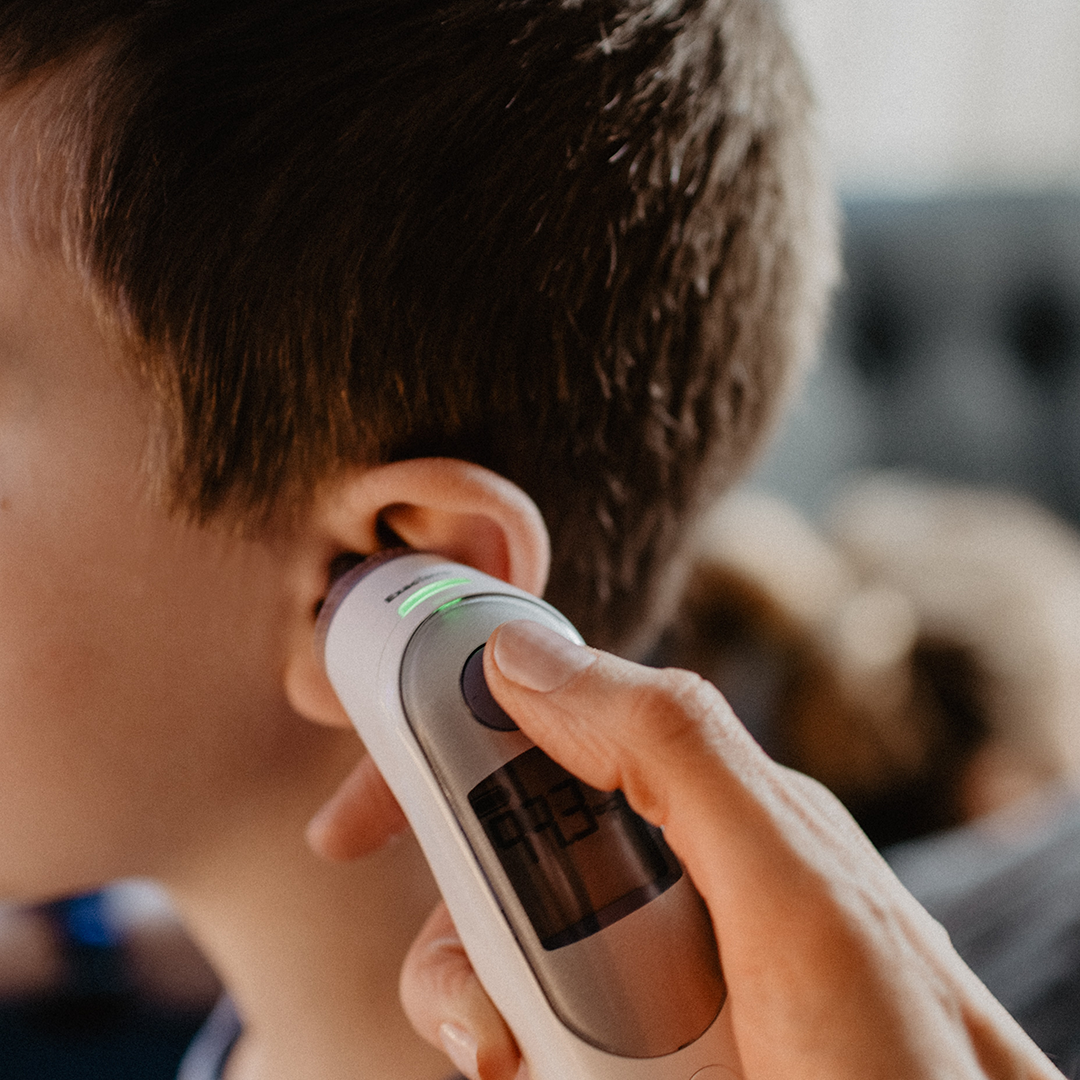 The millions and millions of particles that are floating in the air can make dangerous airborne particles much easier to inhale, as we're currently experiencing with Covid-19. It is vital to keep the people closest to you safe and sound by monitoring the air around you.
By no means are IoT devices a cure for all sicknesses, but it is an effective method in mitigating climate conditions to optimal levels to reduce the number of sick-leaves throughout the year. Thus, saving a company reduced levels of productivity and costs from no-shows. For many service or industrial level jobs, if a professional is unable to show up for their paid-per-work duties, it is very difficult and sometimes impossible to find a replacement in short notice and it creates a domino effect of lost business opportunities.