Scalable IoT solutions
We develop and manufacture low-cost, energy-efficient IoT solutions and devices with seamless and global 0G-connectivity. We provide all the tools to build and manage your data driven business needs – FoxerIoT platform, off-the-shelf products, and customised IoT products and projects.
Data-driven
Energy-efficient, high-quality, simple network of sensors and devices
Foxer IoT
Our data platform is the simplest way to manage and analyse all of the data points that are important to you. The perfect choice for companies looking to accurately and regularly monitor variables from temperature, air quality, motion, stress on components and more.
FoxerIoT is designed to meet needs of a super simple dashboard, real-time data sharing, and enabling fast business decision making. IoT is the present and the future – driving better productivity, efficiency, sustainability, and more.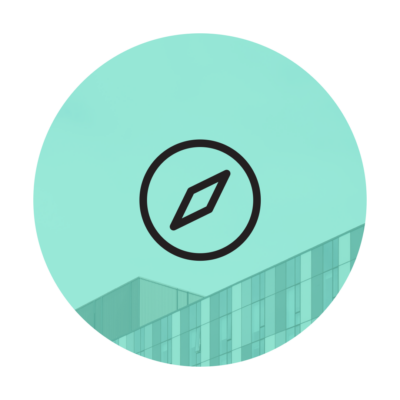 Support smart building certifications
Monitoring indoor air quality helps maintain a healthy indoor climate for happy and productive occupants, alongside with mapping the path of your asset's life-cycle – allowing you to achieve higher ratings for green building and wellness certificates with LEED, WELL, and BREEAM.